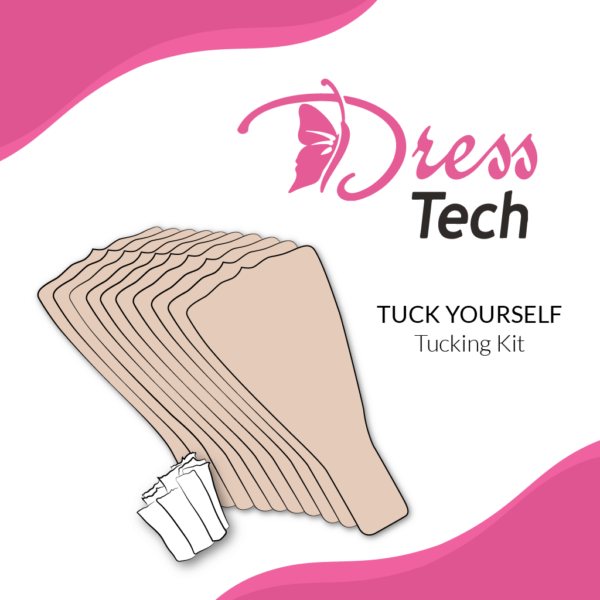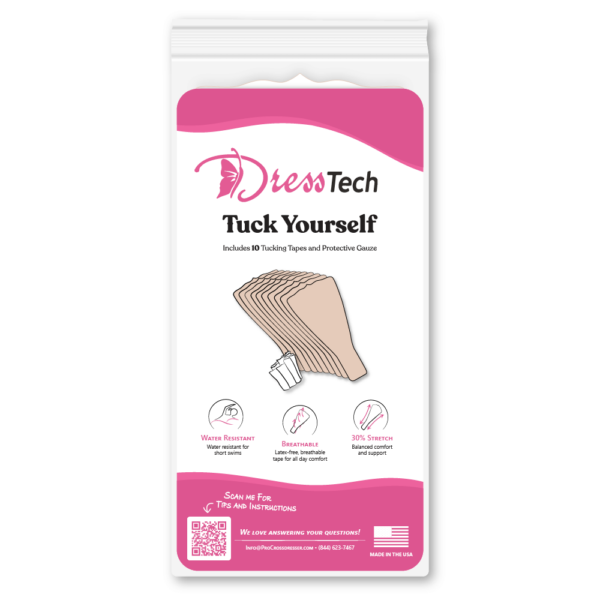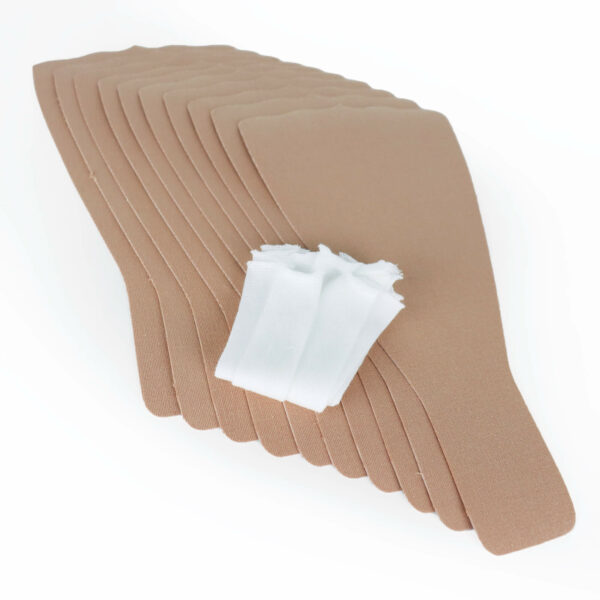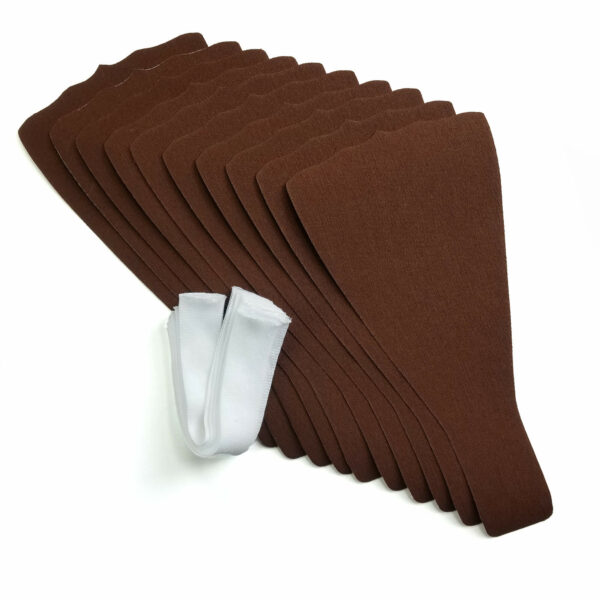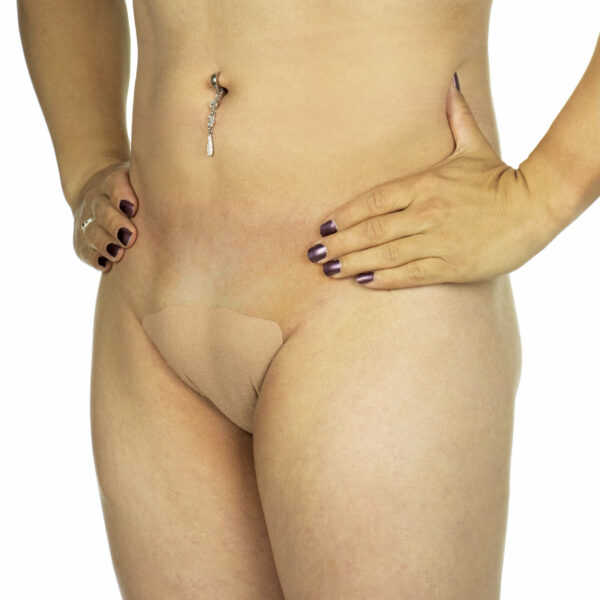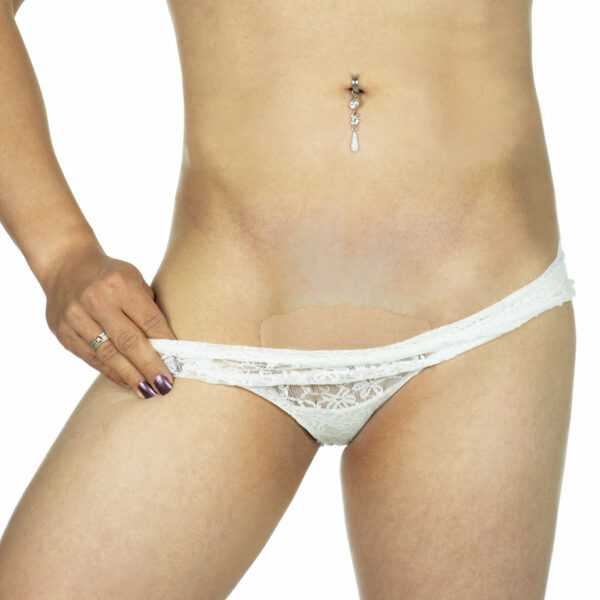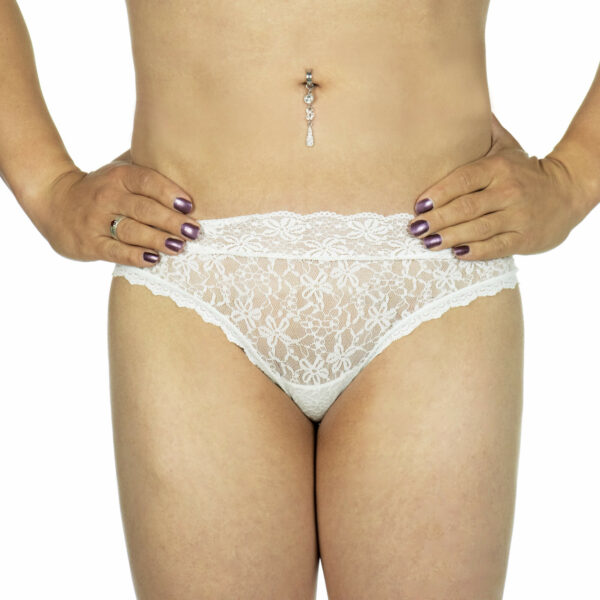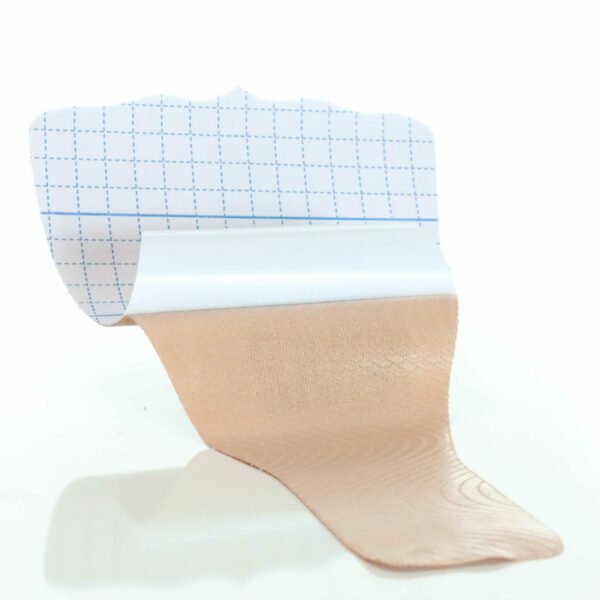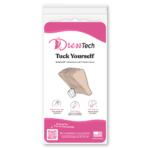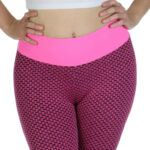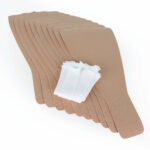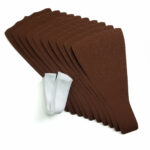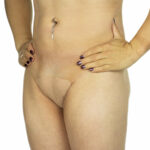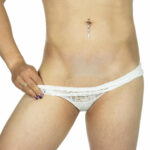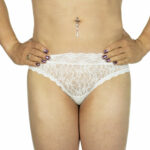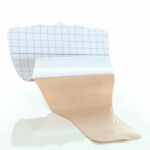 Tuck Yourself Tucking Tape Kit
28,99 €
10 tapes and protective gauzes per kit.
Latex free for sensitive skin.
Breathable.
30% stretch for balanced comfort and support.
Water resistant for short swims.
Tubular gauze to protect your sensitive parts.
Pre-cut for a perfect fit.
Description
Additional information
Reviews (0)
Description
Transgender and Drag Queen Tuck Tape Features
These pre-cut drag queen tuck tapes will flatten your unsightly bits for a more feminine appearance. They are essential for swimwear, bodysuits, leggings, and other revealing fashions. These tucking tapes work perfectly for crossdressers and anyone in the MTF transgender community.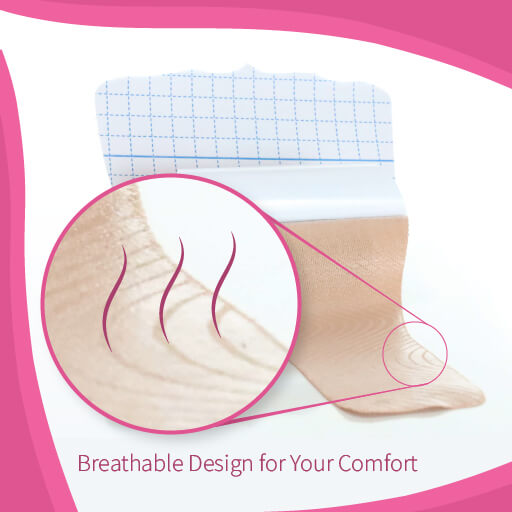 Breathable Design For Your Comfort
Our tapes are designed to give you the best tucking experience. Each tape is pre-cut to give you a perfect fit. The latex free, breathable tape is ideal for the most sensitive skin. The tapes are 30% stretchy to provide a balance of comfort and support.
Tapes are even water resistant for short swims!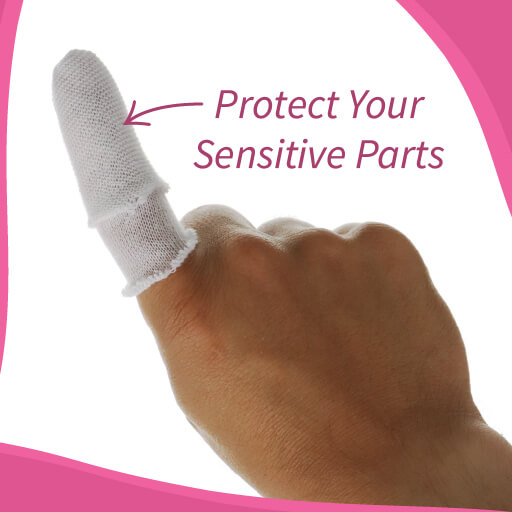 Protective Gauze For Your Convenience
Our tubular gauze is a vast improvement over similar kits that provide gauze pads. Tubular gauze stays in place like a condom. Not only does this do a better job at protecting your bits, it makes the tucking process much easier as well, freeing up your hands to manage the tape.
Flat gauze pads cover the tape from edge-to-edge, which leaves a gap where your tuck could fall out. Our tubular gauze covers only the necessary bits, allowing the tape to adhere all around.
Each order comes with enough tubular gauze for each tape in the kit.
As a crossdresser and an engineer, it's often my personal experiences that get my wheels turning on the next product that our community needs. The Tuck Yourself tucking kit is no different. While the Greek scientist Archimedes had his "Eureka!" moment in the bathtub, I had mine in the shower after a very strong bonding relationship between the adhesive of my tucking tape and my …ehr… knob. While I didn't yell "Eureka!", I sure did yell! You see, I used to use many pieces of tape to tuck. I would put an extra piece of tape back-to-back to block the sticky part to protect my sensitive bits. But just one slight misjudgment and … yeah. The tubular gauze in the DressTech tucking kit is brilliant, because it protects (just like a condom), and leaves both hands free to apply the tape.
Transgender and Drag Queen Tuck Tips
DressTech tucking tape is coated with a skin-safe pressure sensitive adhesive. As with all pressure sensitive adhesives, it takes time to develop the maximum bond strength. Therefore, you should plan to apply tucking tape at least 30 minutes before doing the splits or gymnastics!
DressTech tucking tapes are fairly water resistant. Over time, water will degrade the tape's performance, but most people find it to be satisfactory for short swims.
Need to use the restroom? Frugal gals may find that it is possible to reuse tucking tapes once. However, most will prefer to apply a fresh tape. Spare tapes may be rolled for convenient storage in your purse or pocket.
Some may find slight stickiness after removing tucking tape. Soap and water can be used to remove any remaining stickiness, but for best results, we suggest DressTech Adhesive Remover.
Watch Diana's YouTube tutorial for even more drag queen tips.